Supreme Residential Construction
While meeting building standards is part of the job, the well-qualified team at Supreme Residential bring their own set of personal standards to every home they renovate. Licensed and certified builder, Alan Ross, launched the business in 2013 and began the search for two apprentices who were trustworthy, took pride in their work and relished the challenge of a renovation. He also wanted men who would treat each home "like their mother's house." Enter Daniel and Simon. With a keen eye for detail, both have become skilled craftsmen and will be fully qualified in 2019. Alan has just taken on another apprentice, Josh, who will qualify in 2022. Alan's wife, Heejae, runs the office and ensures that the business runs smoothly behind the scenes. Any down time is spent with their two young boys and doing their own alterations!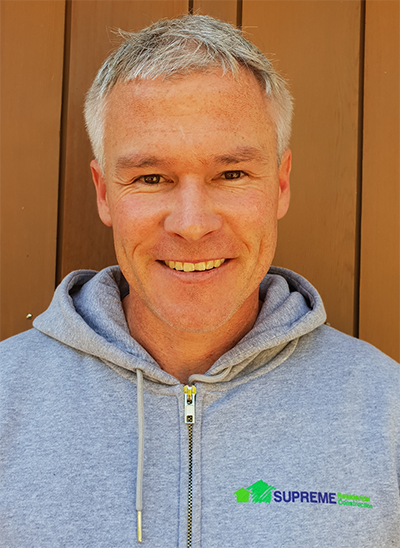 Alan
Qualified Builder
---
Alan returned to NZ after doing his OE in 2009 in search of a building apprenticeship. Brought up by older hands in the game he learnt the importance of taking pride in workmanship, taking the time to get things right the first time. Qualified in 2012 then licensed in 2013 he formed Supreme Residential Construction. Grateful for the training received from others he has taken on a number of apprentices since. When not on the building site Alan can be found with his two young children & wife Heejae.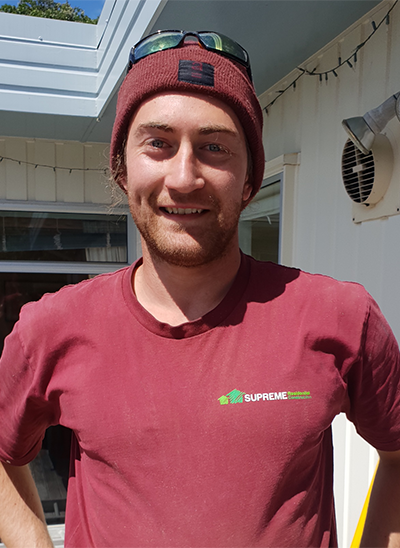 Daniel
3rd Year Apprentice
---
Daniel is a 3rd year apprentice near qualification. Dan has a very good skill set in terms of his carpentry with a great eye for detail. When not on the building site you'll most likely find him on the coast in search of waves.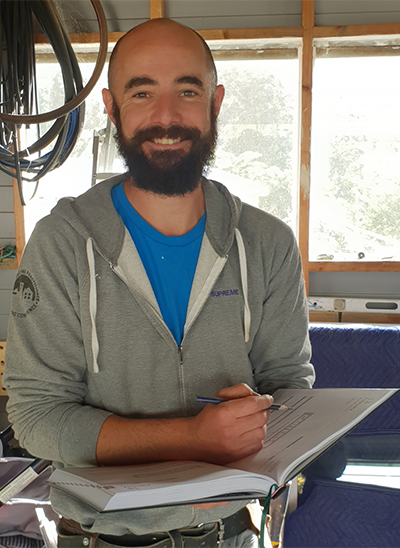 Simon
3rd Year Apprentice
---
Simon is a 3rd year apprentice near qualification. He started his apprenticeship in a new build environment and has quickly adapted to the challenges of working on older houses doing extensions & alterations. When not on a building site Simon is kept busy with his two young children.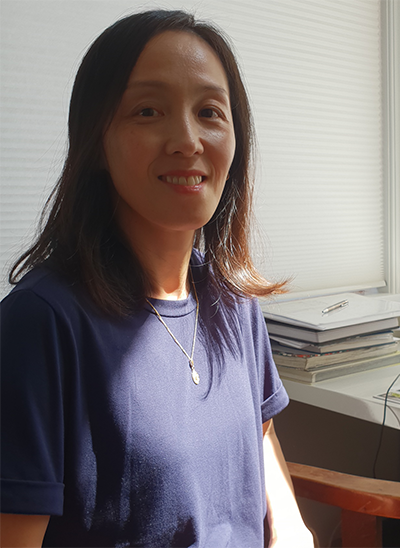 Heejae
Administrator
---
Heejae takes care of our accounts behind the scenes. Without Heejae the business would really struggle given how much paper work is involved in building business today. She helps to take the pressure off Alan and this allows the business to operate smoothly and deliver the service we are striving for.